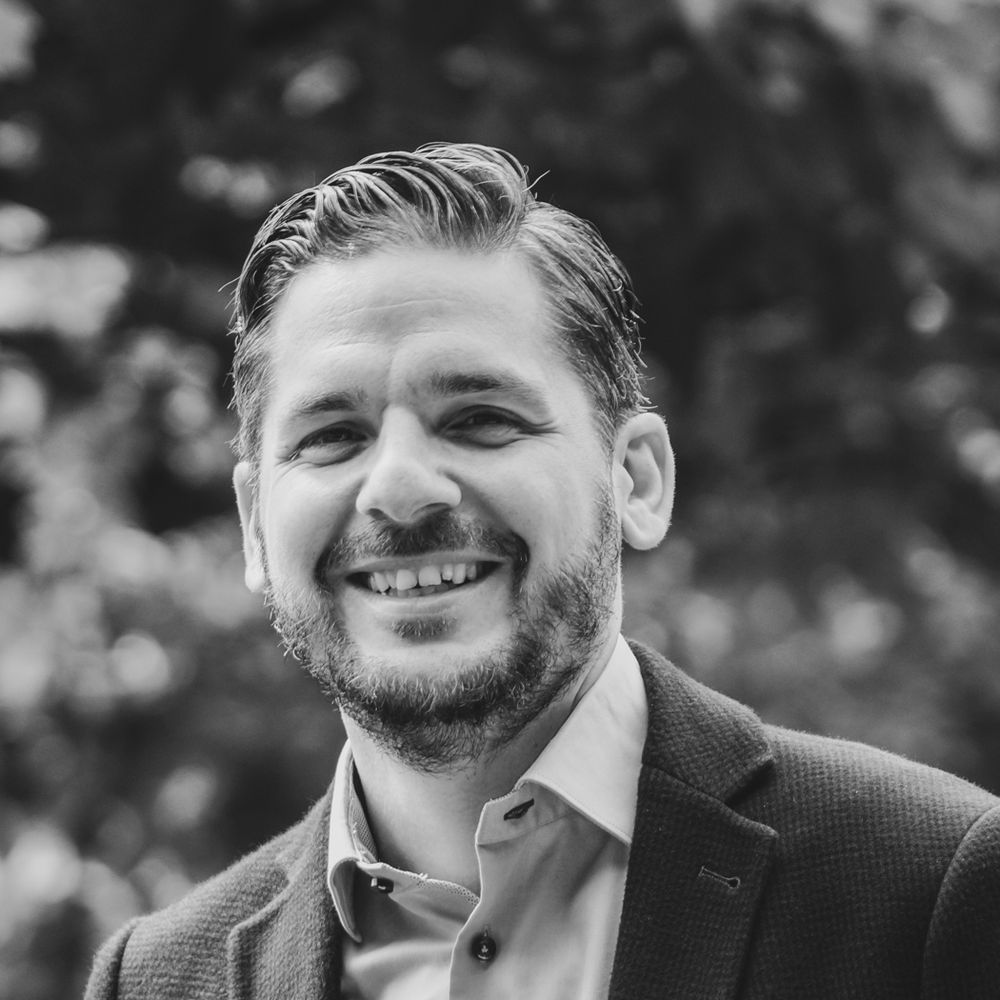 Marketing is more than communication or sales
For me Marketing is more than just measures or activities to get the most out of something, to get attention or to get some sales. It's the main part of a company. It decides who we are, what and how we do things and why we do it. You can make the best activities in the world but if you don't follow any strategy you won't achieve what you wanted. The result of a good marketing strategy you see in the experience by the customers. The only thing you should control is this experience and if it's in line with your identity, which you wanted to have.
To make sure, that in future we'll have more companies who think on customers wishes and needs and not only their profit, me and my friend established our own marketing strategy company called relement. we from relement believe that any organisation has the possibility to grow by making relevant, targeted and meaningful marketing. Furthermore we believe that every company should re-think and re-invest in their business solutions which they are offering to the customers.
Experience in Marketing
here a brief overview about some experiences
Executive MBA in Marketing Management (2021), Marketing Manager (2010)
Head of Division, Würth AG Switzerland (2018 - 2021)
Product Marketing, VELUX AG, Switzerland (2013 - 2017)
Product Management, Stirnimann AG, Switzerland (2009 - 2012
Junior Event Manager, AMA Messe AG, Switzerland (2007 - 2009)
more informations on my linkedin profile: